Howdy! I'm
Tom Nguyen
I get excited about learning, design, and helping folks create stories that matter.
At the moment, this website is mostly a chance to share some of my photography and explorin'. And you can follow me on Twitter to see what I'm up to.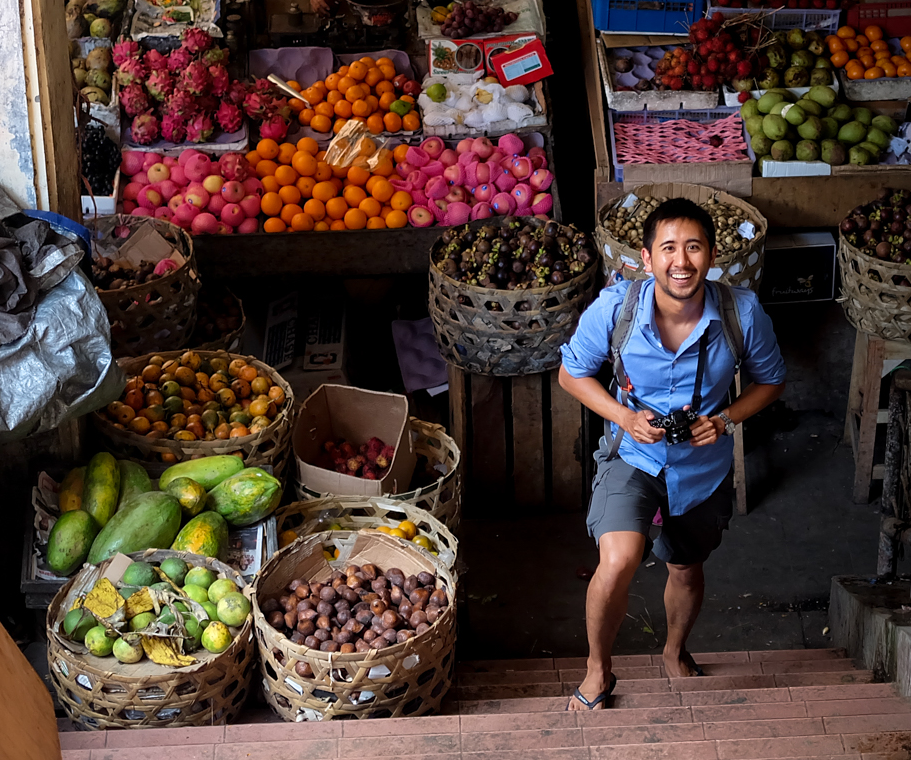 A little bit about me
I'm Director of Product for next generation creative tools at Adobe. I get stoked about helping folks realize they can create amazing things.
I was the founding product manager for Adobe Spark, launched Adobe Live streaming with awesome creatives on Twitch, and led the creation of Adobe Voice, a visual storytelling app that Apple named a Best App of the Year. One nifty pundit called it "one of the simplest, most creative, most joyous apps ever written."
Nowadays, I look after reimagining Photoshop — to help more people create what they imagine.
Before that, I studied learning sciences and design at the Stanford Graduate School of Education, was selected as a Primetime Emmy Award finalist for interactive media, and taught design thinking and launched new products at the Reuters Innovation Studio in New York and London. I studied design at the d.school and picked up MBA and Computer Science degrees at Stanford. And I'm proud to serve on the Board of Inforum at the Commonwealth Club, helping the oldest and largest public affairs forum in the United States share important stories.
The daily
Usually, I'm on a bike in the flat parts of San Francisco or looking for adventure somewhere with a camera in hand. I also make some pretty tasty ice cream. And I like playing at the intersections of things, because that's where the messy, interesting stories come from.
Let's go exploring.